[vc_row][vc_column][capital_slider slider_id="2526″][/vc_column][/vc_row][vc_row el_class="more"][vc_column][vc_column_text]
PROSAR Inbound Inc. is a boutique marketing and design agency located in Ottawa, Ontario. We've been in business well over 20 years so we've seen a lot of changes in the industry, and learned to embrace them.
Our team is a strategically chosen complement of marketing and design professionals, experienced programmers, editors, project managers, and online marketing and social media experts. We enrich your in-house team to provide insightful consultation, creative campaigns, a strong online presence and strategic growth.
We provide an ideal complement of tools, expertise and strategy consulting services required to help you realize your marketing and business growth goals.[/vc_column_text][vc_column_text]
Our Mission
For You: To leverage our experience, strategy, expertise and leadership in online marketing to help you realize your growth objectives.
For Us: To provide a nurturing and enjoyable environment for the PROSAR team to grow individually and as a united creative and strategic force.
For Our Community: To use our resources in a manner that helps our local and global community be a better place.
[/vc_column_text][/vc_column][/vc_row][vc_row el_class="blow"][vc_column width="1/3″][team_member image_shape="square" description="Marketing Strategist" image="2604″ name="Dave Auten "][/vc_column][vc_column width="1/3″][team_member image_shape="square" description="Senior Marketing Strategist" image="2607″ name="Sandy Kim Benoit"][/vc_column][vc_column width="1/3″][team_member image_shape="square" description="Senior Marketing & Content Strategist" image="2826″ name="Donna Kind "][/vc_column][/vc_row][vc_row el_class="blow"][vc_column width="1/3″][team_member image_shape="square" description="Media & Web Development" image="2609″ name="Michel Lacroix "][/vc_column][vc_column width="1/3″][team_member image_shape="square" description="SEO & Online Strategist" image="2605″ name="Doug McCaffrey "][/vc_column][vc_column width="1/3″][team_member image_shape="square" description="Content Strategist" image="2603″ name="Alexa Oliver "][/vc_column][/vc_row][vc_row el_class="blow"][vc_column width="1/3″][team_member image_shape="square" description=" Senior Designer " image="2606″ name="Edi Latessa Parkinson "][/vc_column][vc_column width="1/3″][team_member image_shape="square" description="Web Designer & Developer" image="2607″ name="Jess Petrella "][/vc_column][vc_column width="1/3″][team_member image_shape="square" description="Content Strategist" image="2607″ name="Rasya Robinson"][/vc_column][/vc_row][vc_row el_class="blow"][vc_column width="1/3″][team_member image_shape="square" description="Senior Marketing Strategist & President" image="2610″ name="Scott Vetter "][/vc_column][vc_column width="1/3″][team_member image_shape="square" description=" Senior Marketing Strategist" image="2608″ name="Jon Weatherhead"][/vc_column][vc_column width="1/3″][/vc_column][/vc_row][vc_row][vc_column width="1/2″][vc_column_text]
Send us a question
[/vc_column_text][/vc_column][vc_column width="1/2″][vc_column_text]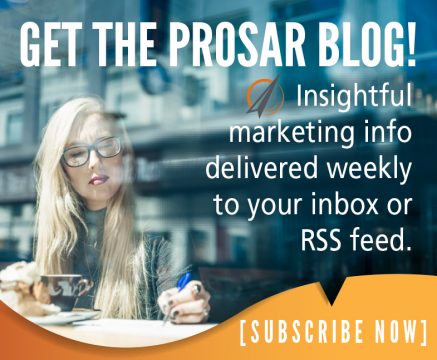 [/vc_column_text][/vc_column][/vc_row][vc_row][vc_column][/vc_column][/vc_row]