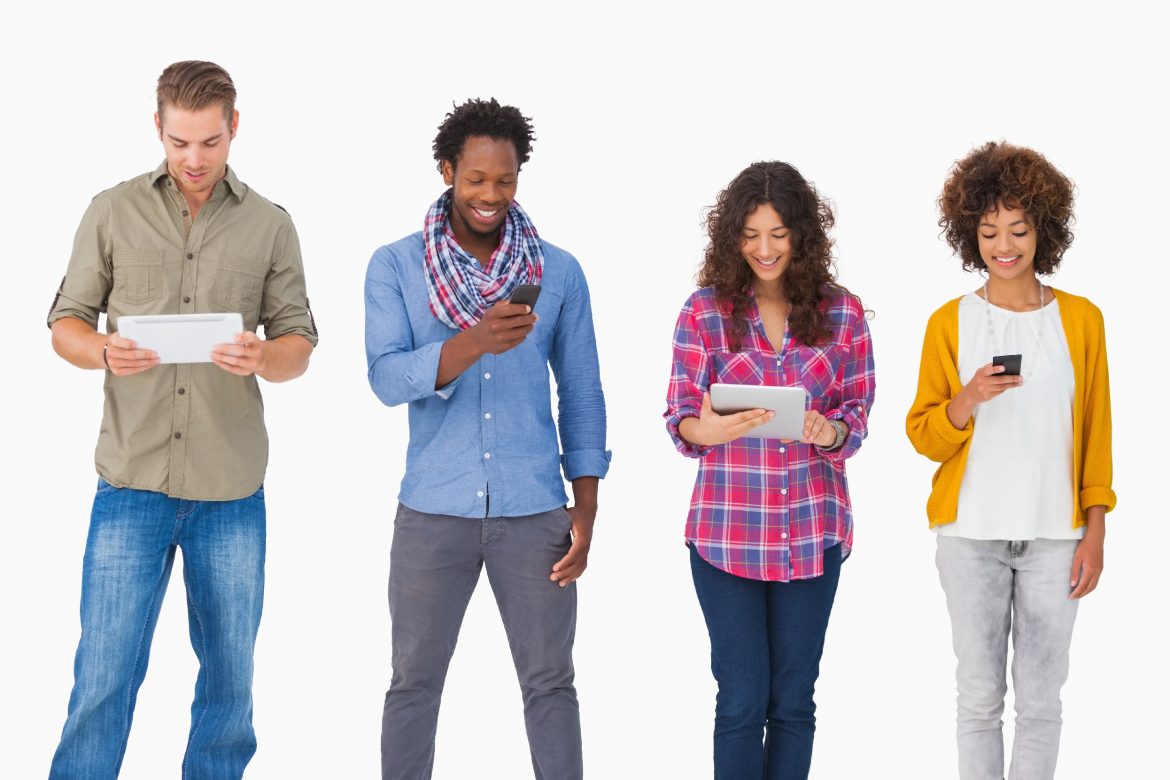 A mobile-friendly website is more important for businesses now than ever. To be mobile-friendly, a website must be designed with Responsive Web Design (RWD) in mind – meaning the content is designed to automatically adapt and restructure itself to work on smaller mobile screens.
Until a couple weeks ago, it was simply considered good business practice to become mobile-friendly, but Google has officially made it an online imperative. A couple weeks ago, Google's search engine made a change that strongly and automatically prioritizes mobile-friendly sites over those that are not. This means that those without a mobile-friendly site will be pushed down the search results pages, making them not only harder to find, but also potentially landing them beneath their mobile-friendly competitors. This change can result in less web traffic to non-mobile-friendly sites, potentially resulting in lost sales.
A non-mobile-friendly site now says one of a few things about a company, either: it cannot or will not spend the money to go mobile, it doesn't care, or that it is completely oblivious to the needs of its market. The future is changing and its time to adapt or face losing out on missed opportunities.
If this hasn't convinced the undecided, here are a few more of the many other reasons to become (and suggestions for becoming) mobile-friendly.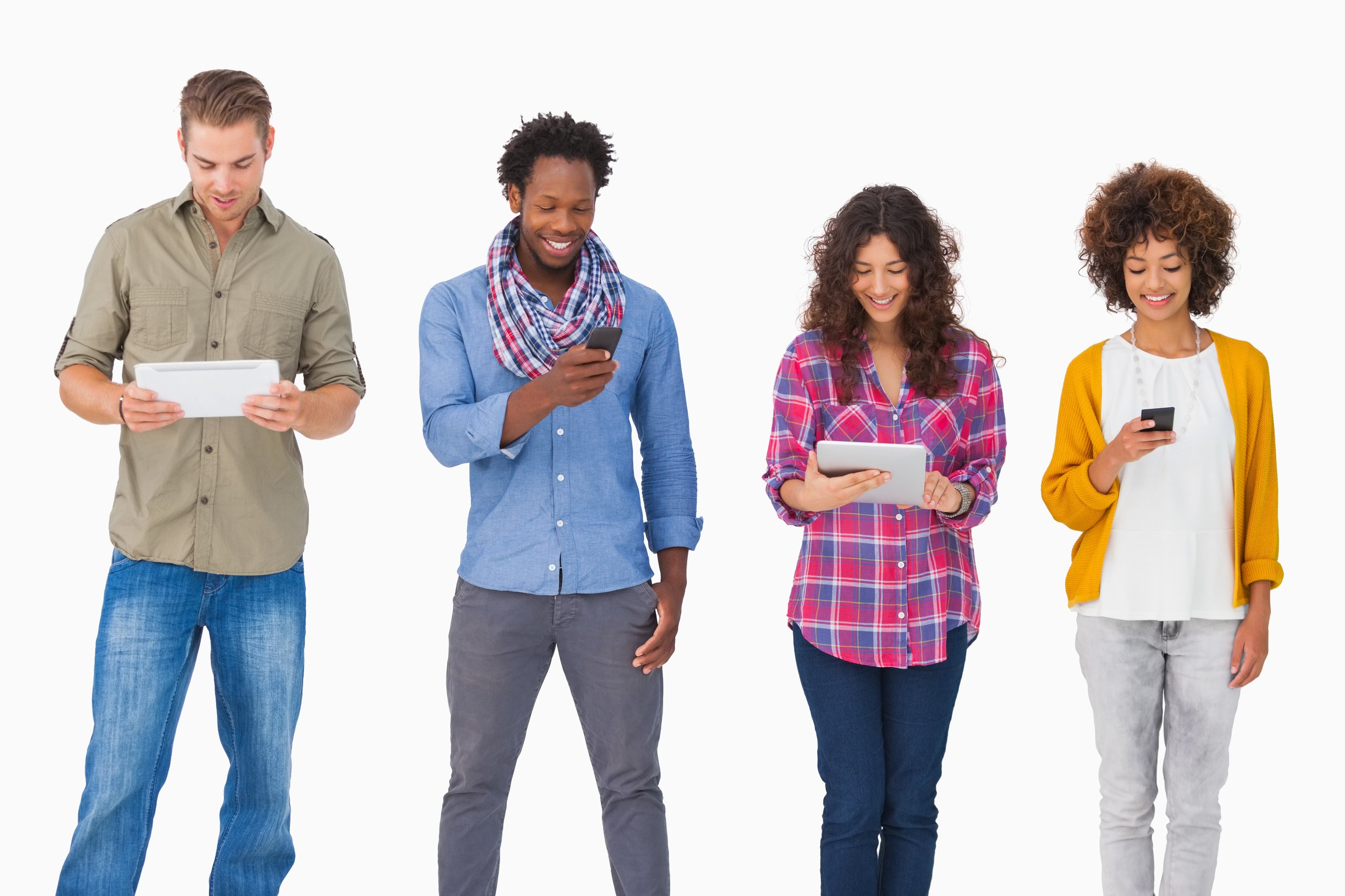 1)   Make it easy and straightforward.
A company should make navigating their website as effortless as possible. This will allow users to have a positive experience and encourage them to more fully engage with the brand. It will also encourage them learn about the company and allow them to easily find what they are looking for. Annoyance caused by a difficult to navigate site can translate to them leaving earlier than you would have liked (or expected).  Whether or not there is great content on the site, if it is difficult to find, view or interact with on mobile, it won't matter. The great online content in the world won't appear so wonderful if it is hard to access and difficult to read. It's not just what you say, the method and framework you use to convey it is equally important.
2)  Focus on mCommerce: Don't limit yourself to eCommerce
If you do eCommerce, it's become even more of an imperative to focus on improving your mCommerce (mobile online commerce). In fact, by the end of 2015, mCommerce is projected to account for 40% of all global eCommerce transactions, and 1/3 of all U.S. eCommerce transactions. The numbers are on their way there already: in Q1 2015, smartphone share of mCommerce transactions has grown more than 10% in the U.S.
Importantly, in Q1 2015 in the U.S., while the conversion rates are higher with desktop, smartphones garner much more traffic than desktop, resulting in more paid online transactions overall.
Other non-western markets see mobile mCommerce conversions accounting for as much as 4x more transactions. Improvements are being made everyday in Western markets by companies to improve the mobile shopping experience and improve their mobile conversion rates. This Q1 2015 Criteo report on the State of Mobile Commerce says a focus will be placed improving the product browsing experience and mobile payment process in Western markets.
Another insight from the report: Mobile purchases tend to happen during consumers' leisure hours before and after work, while desktop transactions tend to happen at work. So, if you want to capture consumers outside of work hours: be sure to go mobile-friendly.
3)  Heed the Rule of Thumb.
Two fingers (thumb and pointer finger) are required to expand small text and images on non-mobile-friendly sites. If people need to do this to navigate a site or consume online content on a smartphone (or tablet), then they will feel that it requires too much effort. If a company's online content is not easy to select and use with a fat thumb (or single finger), then they should think about RWD. Today, more and more people prefer to use their thumb (sometimes thumbs) to text and to click on online content from a smartphone. (And, while a single pointer finger might be used more often on a tablet than a thumb would – a single digit doing less work is preferred).
Finally, think about how and where people use their smartphones. Many people hold their phone in one hand, and use the other hand to do other things, such as: hold onto the subway bars or carry a coffee. This makes using two fingers to expand and read text nearly impossible. It is key for companies to optimize their sites for this "in-between" time, as well – time that customers could be spending on their websites becoming more familiar with the company or making a purchase.
In short, the mobile imperative can no longer be ignored. Companies who were waiting for a time to act must do so now, in order to stay competitive in this ever-evolving online world.