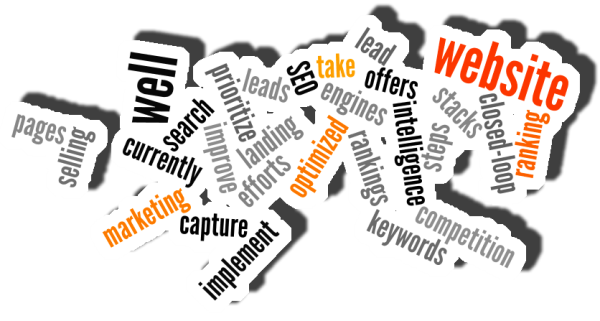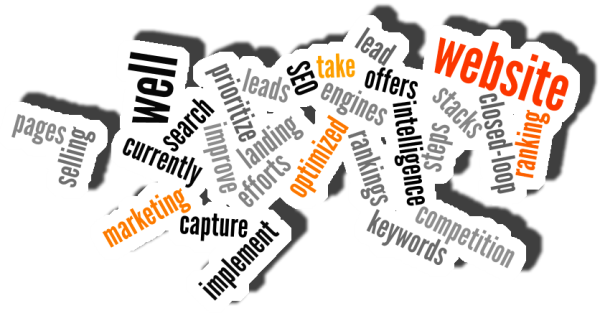 With consumers (B2C and B2B) using the Internet to research or validate purchase decisions, your website is a critical component to your marketing and sales process. Yet many companies are still treating it as a digital brochure — it is a passive information piece and not playing an active role in engaging with your market and converting leads. Just as you require ongoing reports and communication from your sales team, you should expect the same from your website. And just as you expect your sales team to adapt and respond accordingly to meet their goals, so too should your website.
Your Website is a Marketing Investment
Like every other business investment, you should have set goals and be measuring the ROI of your website. This process of ongoing stewardship and incremental changes in pursuit of realizing your goals is often referred to as Growth Driven Design. Like many buzz words or trends, it is simply common sense.
You don't have to start with a whole new website (however, you aren't going to get good results with a poor website, so consider starting from scratch). The first priority in putting your website to work is establishing what it can do for you. Determine how it fits into your marketing and sales process and what roles it can play to make that process more efficient and effective.
Then quantify those roles into achievable goals and determine what metrics you will track to monitor progress. You will, no doubt, have to upgrade parts of your website so it can do the job you expect of it. For example, if one of your goals is to gain 10 qualified leads per month, your website will need the tools to attract and engage your market. Such items would include strategically written content (for both engagement and SEO), relevant and compelling photos and videos, on-site call-to-actions, landing pages and forms, information and downloads with perceived value, etc.
Monitor activity on your website on a regular basis. (So if you haven't already, set up Google analytics. Marketing automation software such as HubSpot and SharpSpring provide additional tracking information.) Plan on continuous (at least monthly) changes to add and fine-tune the items listed above to improve performance and build on your successes.
Growth Driven Design Structures Continuous Improvement
This ongoing process of attentive and responsive activity is the foundation of Growth Driven Design, and it works effectively on existing websites as well as new. Focusing on incremental change for steady gain is a strategic approach to increasing your website activity and developing sales.
Companies are typically slow to fully understand and effectively implement new technologies. The Internet has evolved at such a dramatic pace that playing catch-up every 3-5 years with a new website means you are perennially out-dated. That didn't matter as much ten years ago, but now that your web presence is becoming one of your most valuable assets, you can't afford not to pay continuous attention to your website.
What are your thoughts? How do you feel a website could profit from ongoing change?
Further Reading:
Inbound Marketing: 5 Reasons For a Compelling Website by Dave Auten
Why You Should Use Marketing Automation to Gather and Use Analytics by Claire Phillipowsky
Three Questions to Maximize Your Analytics by Alexa Oliver
Back to School: Content Generation 101 by Donna Kind
3 Important Considerations for Engagement by Sandy Kim Benoit