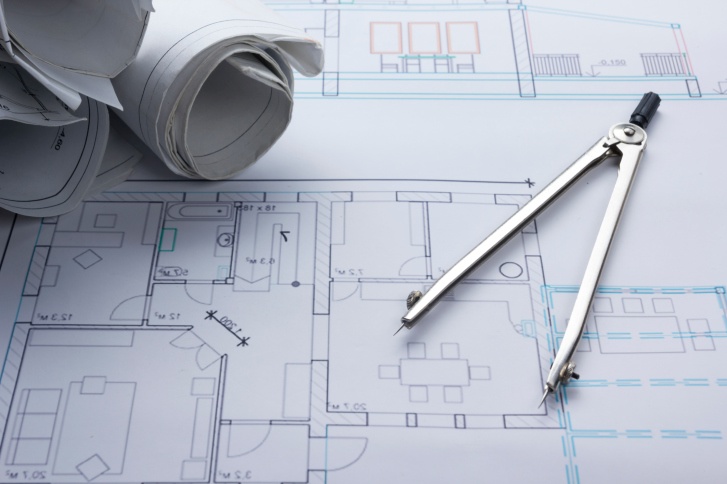 Effective marketing can help a business soar. Business people know this. Just watch a few episodes of the CBC's "Dragons Den" to hear the most common response to the question, "What do you need the money for?" Pretty much everyone's reply includes "marketing". From launching a new business to growing an existing enterprise, the business world knows the difference marketing makes.
Online businesses rely on marketing to spread the word of not only their stellar products and services, but also word of their very existence on a very crowded Internet.
A marketing plan is the cornerstone of marketing a business, regardless the size or type of business. Online businesses must have a plan in place as an anchor and a guide. Plans can be as complex or as simple as businesses themselves, but for our purposes today we will talk about the components in a simple, basic plan.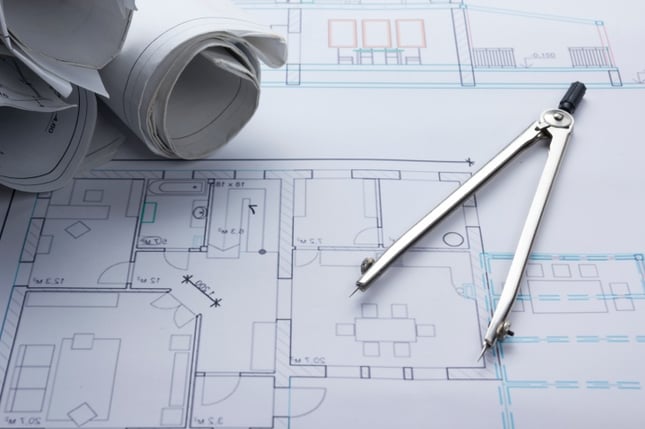 Avosb/Thinkstock
1) Pick your channels.
The Internet offers many marketing channel choices:
social media marketing

Facebook, LinkedIn, Twitter ads and sponsored posts

online marketing

content creation, search engine optimization, blogging

online advertising

online display ads, search engine marketing (Adwords)

offline advertising
events marketing
You must pick those that make sense to your particular business. The shotgun approach of trying everything and throwing as much as you can to see what sticks makes no sense. This leads us to the next important point:
2) Do a few things extremely well.
Having picked your channels, now is the time to define what you are looking for from these channels and to execute them effectively.
The quick answer to what you are looking for is "more sales". This is in no way specific enough. You wouldn't tell your sales staff to just go forth and make "more sales" without being more specific on what's expected of them. The same holds true for your selected marketing channels.
Examples of further goal definitions include:
increased visits to the website
requests for demos of products and/or services
click-troughs to online offers
increased engagement with potential clients/customers
downloads of unique content specific to your business
Obviously your end goal is to sell, but these specifics help to define which channels would be the most effective with these mini-goals. In online, rarely does a visitor go directly to a sale without involvement of the above.
Execution of these channels and tactics must be done effectively. Every detail possible. It's far better to do something thoroughly and properly that doing lots of things half-assed. The key approach is take your time and learn this stuff really well.
3) Measure, tweak, and measure again.
Measure the results of your efforts. Is there room for improvement? What needs to be tweaked or changed?
The eventual results (or lack thereof) will either lead to your happy place or to the realization that this or that channel is simply not working.
The greater the expertise you have in these areas the easier it will be to get the results and the more efficient you will be with your time and resources. There are some really great tools for measuring how things are going at any time in the process. A common complaint is there are too many tools and no one has the time to learn them.
A simple, basic online marketing plan, in concept, is not that difficult to conceive or execute. There are many online resources to assist in learning all the details. The channels, themselves, such as Google Adwords and Facebook advertising, are deceptively simple to use by just about anyone.
Why, then, are there agencies and specialists that offer help in these areas? The answer lays in the details. Specialists know this stuff, inside and out, and can deliver these services effectively and efficiently. You can do it yourself, but it's like those TV ads of the guy holding a scalpel to his chest while on the phone with a surgeon – should you really be doing this?
Regardless if your online marketing plan is DIY, or supported by the pros, simple and basic is a good starting point. Often, a simple approach is the most effective approach.