Content marketing is a technique for obtaining new business. Online is fertile ground for growing your business and online content marketing is a means for you to acquire new leads.
Are you at a plateau in your growth and looking to top up your sales pipeline? Content marketing can widen your market. It is an effective, but not aggressive, way to extend the reach of your business.
The content marketing concept for small to medium sized enterprises is based on your niche and the unique value you offer.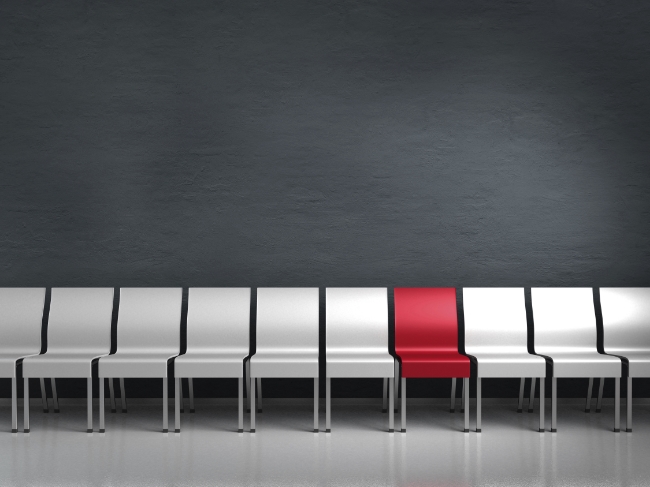 Disclaimer: Strategy First.
These steps are tactics and useless without a strategy in place. For more on this prerequisite see 5 Components to a Successful Strategic Marketing Plan.
1) Identify Your Ideal Customer(s).
In the online world, niche is king. Your online identity must be concise and clear. If you make it difficult for a visitor to figure out what you're really great at you will lose their attention. Focus in on your "ideal" customer(s). Not real people or businesses, but a composite images of your primary customers. Be as specific as you can.
Content marketing is an effective way to extend and further grow an already successful business. Success may have lead to diversification. Best practice is to limit (or segment) your online efforts to specific goals based on your ideal customers.
Defining your ideal customers will allow you to re-focus on your strengths and uniqueness. Focus on your core business and the unique value that brought you success.
2) What Will Catch Their Attention?
It's a noisy world online. Many niche businesses are able to thrive online, despite the noise. They are able to stand out and catch their ideal customer's attention. They had to get found online first, which led to a website visit.
There must be something of interest online to catch and honestly hold your visitor's attention. Not pounding the visitor with a sales pitch, but convincing the visitor to stay and explore your website.
You do this by generating something of value for them to consume. This is your chance to shine by offering something perceived by your ideal customers as valuable. Something they perceive as unique. Something they won't find from your competitors. Solving a business problem is a great approach.
The more business value in your content, the stronger the leads are that will result. If your content is broader in value, such as educational, you may get more visits. The qualified leads will be fewer. This is why strategy (the why) is so important in the direction you take. What is your goal?
3) Determine the Formats.
The choice of formats depends on your ideal customers' preferred formats. Put yourself in your ideal customer's mind. Ask your existing customers. What is the most effective and engaging online way they would want to consume the value you offer?
Remember, new visitors are still strangers at this point. If videos are their thing, don't offer (initially) an hour-long webinar. If articles are their thing, don't (initially) offer a 30-page whitepaper. These longer forms of content come after some form of relationship has been established.
Blog posts are an easy and inexpensive way to begin. The effectiveness of blogs is quite broad, mostly in establishing thought leadership on a given subject. They are an excellent choice for building authority and establishing content generation consistency. If your immediate goal is to generate leads you will have to offer something extra with more business value.
As simple as these steps appear they are not so simple to do. As with anything unfamiliar or new, just getting started can be tough. Translating the theory to the reality of your niche can be a challenge. Outside parties can help facilitate the process. Ultimately, your business is unique and the backbone of content marketing must come from you and your team.
What makes your business unique?