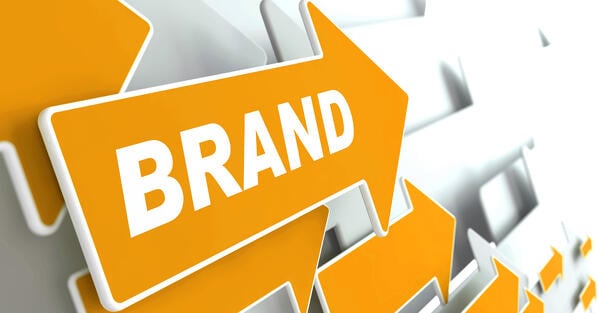 Many years ago, we dealt with a local retail clothing chain that catered to a young demographic. They were very aware of their market's needs and wants, and the importance of how well their brand reflected that market. The owner was relatively young himself, but a very intelligent fellow with valuable experience and good business instincts. Often, when we presented a campaign, he would stare at it for a while and muse over the creative or messaging. He would say something along the lines of "This isn't anything like I had in mind… but let's consider how it might play out and what it can do for our brand." Nine times out of ten he endorsed the campaign. Only part of the credit goes to our team. A large part of the credit goes to the client: first of all for providing us with the insight to fully appreciate his market; and then to remove any ego from his decision and apply his business and market knowledge to best support his brand.
He understood that his brand wasn't about him or what he thought was cool. He fully realized that his store's brand needed to be relevant to his market. And he understood his audience well enough to consider each campaign from their perspective. He figuratively walked a mile in their shoes before deciding whether he felt the campaign was a hit or miss. (Check out Marketing and Sales Strategy: The Need For Focus.)
Regardless of whether you produce a product or provide a service, and whether your focus is B2C or B2B — you have a target market that must somehow connect with you in order to choose to deal with you. In order to resonate with your market, they need to be aware of you and feel inclined to learn more. Branding achieves this by grabbing their interest and effectively communicating that you are relevant to them.
Sounds easy, but it's anything but. And, like anything somewhat complex, it is a process. It's not simply a matter of creating a cool logo and tantalizing tagline… not that they are typically simple to do. (Check out The Four Pillars to Building a Brand that Builds Your Company.) Without an actual brand strategy and ongoing stewardship, even well-crafted components are only a façade which your market will quickly see through. In my example above, the clothing store hired carefully and trained their staff extensively so that the in-store experience was the essence of their brand. All material, from promotional signage to applications to staff memos were written and designed to reflect the store's tone and raison d'être. All staff understood the mission and bought into the vison. They had a comprehensive strategy that considered all the touch points for staff and customers. Do you?
To help your organization in putting together such a strategy, consider:
who is your target market
what are their wants, needs, and problems
why do you care
what do you want your message to be
why should they care
how can you reach your target market
what are the touch points to reinforce your brand
This list is not comprehensive, nor should it trivialize the process of establishing a strategic branding plan. It may require a lot of research and planning and writing, and then even more work to implement, monitor and maintain. But it is well worth the investment, for a strong brand is one of the most valuable assets an organization can attain.
What would you add to the list of considerations above?