Analytics. For many business owners and marketers, the word comes with mixed feelings: both excitement at the opportunities it could present, and intimidation, for the seemingly endless breadth of knowledge available on the subject.
First, what are analytics, in the context of marketing for your business?
Analytics: a collection of online data from which meaningful information and insights can be derived that can help you make better marketing and business decisions.
If you're doing it properly, you're not just collecting any data, but actionable data. Actionable data is useful, relevant, meaningful information that can be used to make intelligent, real-life marketing and business decisions. This is where marketing automation platforms such as SharpSpring come in.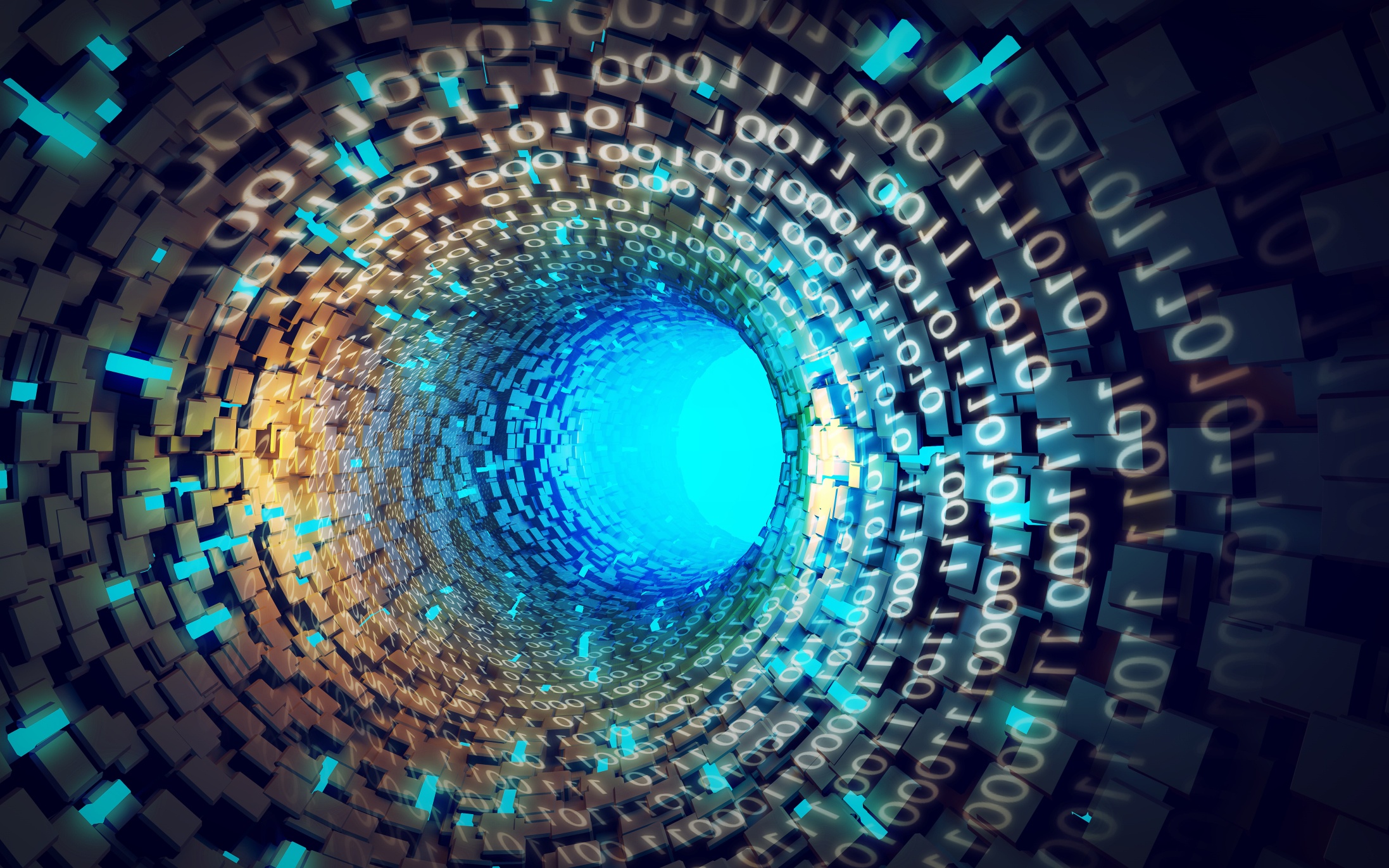 Photo: Thinkstock / iStock / pingingz / 473265020
The Power of Marketing Automation
One of the best ways to not only acquire useful analytics, but to act on them, is to invest in marketing automation. Marketing automation allows you to do so much more than simply accumulate and store analytics and look at graphs, it allows you to take the data and turn it into something useful that will help move your company forward!
For example, instead of simply sending out an e-newsletter to an email list and wondering how they responded to it, marketing automation platforms such as SharpSpring allows you to not only collect actionable data, but they allow you to act on it!
With SharpSpring:
You you get a real-time report on the amount of contacts who open the email and click on specific links, and finally, have the software automatically sort them into lists based on their behaviour and interests (i.e. what they click on)! Now, you've learned something about each contact that you can use in a variety of ways. Further, if certain links in the email haven't performed well, you'll know, and can adjust your tactics accordingly to improve engagement next time!
Perhaps some of these same contacts have visited certain landing pages on your website, that show further interest in your company and/or specific services you offer – this criteria could be added to your list(s), too!
For example, you might create a list called "People who are Interested in Vintage Fashion" and have it automatically populate with contacts who have clicked on links to blogs about vintage fashion from your e-newsletter and have also visited product pages on your site devoted to vintage fashion.
From there, when it's time for the next e-newsletter to be sent out, you'll be able to send each new list a version of the e-newsletter that is tailored to their interests, perhaps with a link to a form with a new offer that they'll appreciate (e.g. a free resource on vintage fashion). Of course, you'll be able to automatically track all of this too, and to automatically save it with your contact's profile. The more you learn about your contacts, the better equipped you'll be to give them what they want and to continue to nurture them along the sales process.
This is just one example of the many ways in which marketing automation can enhance the value of your analytics and your ability to use analytics intelligently and profitably. Check out our other recent blog on what questions to ask when putting together an analytics report.