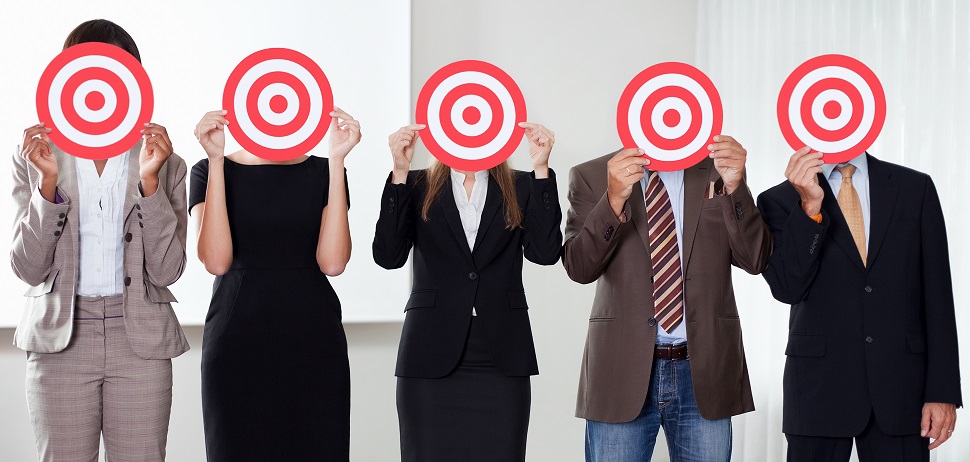 There's a lot of talk about how to gain traction in social sharing spheres. "Engagement" has an almost buzzword quality to it, something important but you're never quite sure what it means. It's a very broad term that encompasses a large number of best practices, from including photography to what time you send out your posts.
But have you considered that you should engage differently based on age?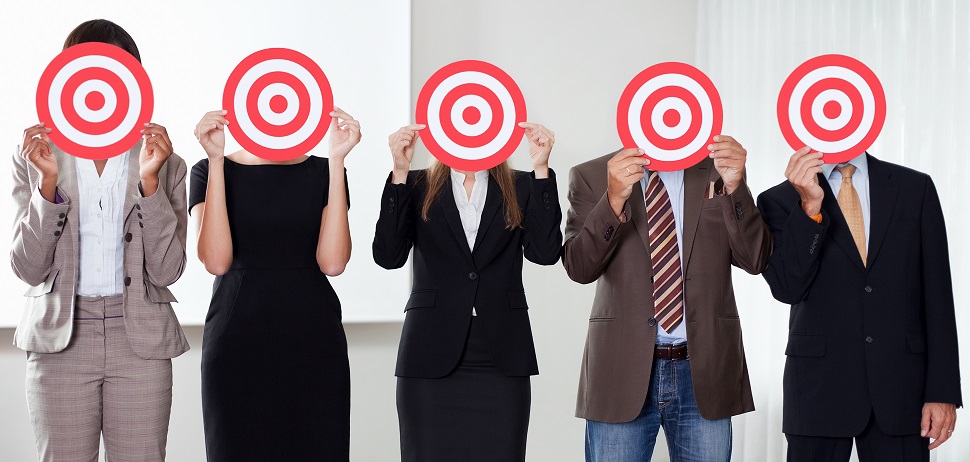 The Numbers
Adweek published an infographic outlining how sharing changes by demographic and social channel. While there are trends in the data — those over 70 were the least likely to engage period— there are some nuances that can influence your social strategy.
Facebook is the overall most trusted media source, outranking newspapers and TV for branded information. But if you're looking to reach the 18-22 market, you might want to consider YouTube or even Snapchat.
Surprisingly, the 18-22 market and 23-30 market engage with branded content much differently than each other, and even more differently than their non-millennial counterparts. 18-22 year-olds were tied for second in answering "I am unlikely to share any of the above with my network," meanwhile 23-30 year-olds ranked last in agreeing with that statement.
For marketers, this simply emphasizes researching your audience before you dive in with the strategy you think will work. While some principles of engagement can apply across the board, the nuance of working with millennials and digital natives can be difficult to grasp.
What to Do About It
Your online marketing strategy should reflect your audience, but this data reveals just how nuanced "your audience" is. Even within millennials there's a divide around mid twenties.
Some of the trust statistics might also come as a surprise, especially with branded blogs ranking so low. While this doesn't devalue the importance of a blog, it does point to needing diversity in your content generation strategy.
The younger your audience, the more you must base your online content strategy around them. Social media has always been about relationships, but this is doubly true for those who have grown up on the Internet. Sales tactics tend to make them mistrustful, and they want content that serves them instead of feeling manipulated.
This makes inbound principles even more critical. You have to delight your audience for them to keep engaging and trust your brand. Obvious sales tactics are out for the younger audience skews; and since they are slowly but surely taking over the market, you can't afford to be left behind.